Accredited and Affortable
For most people, filing taxes is a very stressful task. At Babineau CPA in Framingham, MA, we pride ourselves on our ability to take that stress away from you as we guide you through the entire process. After each meeting, many of our clients leave our office feeling relieved knowing we have taken over the burden of filing their taxes.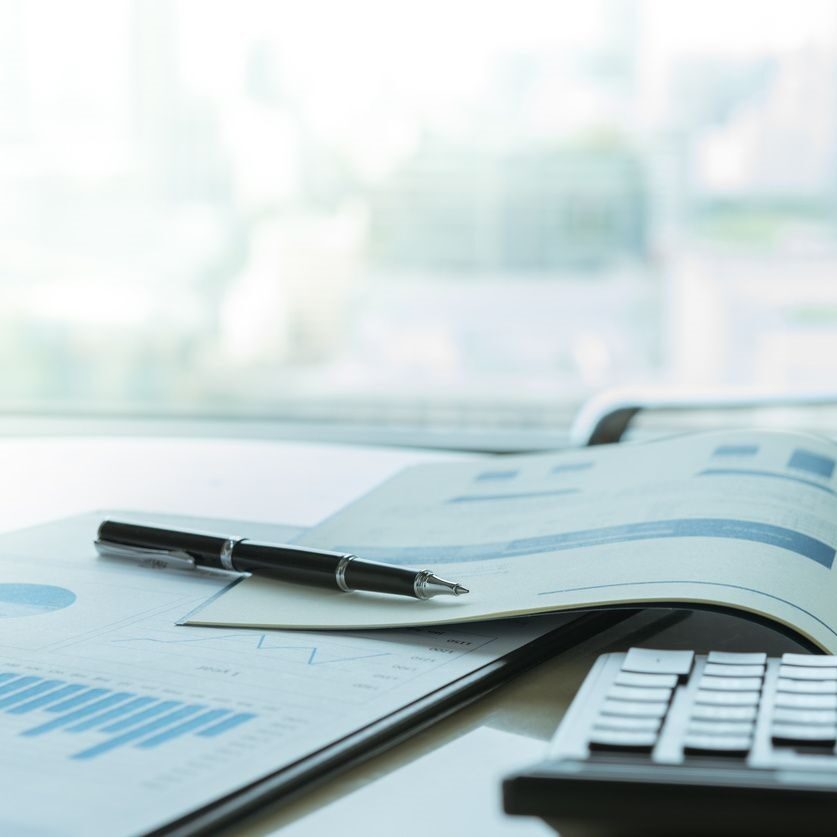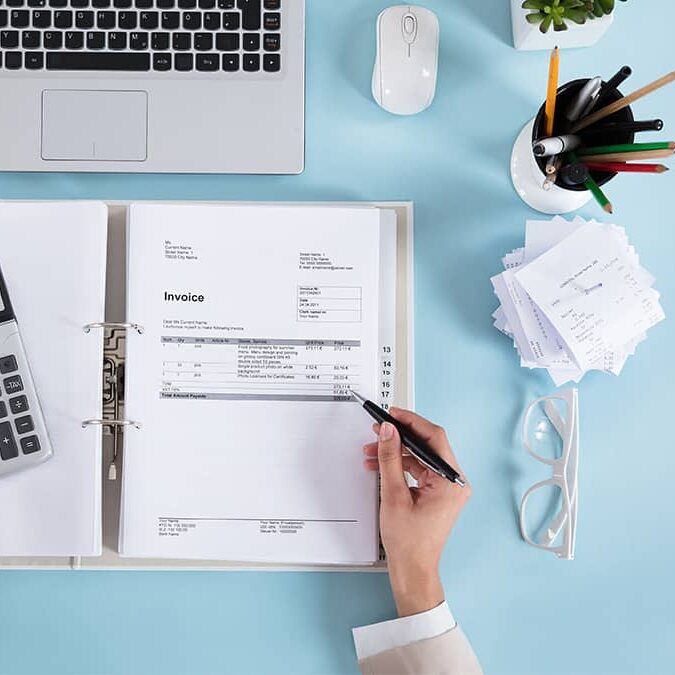 After working together for more than twenty-five years, our founders decided to start Babineau CPA. Since our inception in 2005, we have been specializing in providing guidance in tax preparation to individuals and small businesses.
Backed by extensive experience, we have what it takes to handle your taxes efficiently. When doing business with us, you can rest easy knowing that your return has been filed accurately. Through our services, you can be sure that you are paying your exact and fair share of taxes.
IRS
Our team of highly qualified accountants can help you identify potential issues the Internal Revenue Service (IRS) may look at more closely. We can also review your books and make recommendations to limit the need for the IRS to contact you. If there are any notices from the IRS or the state, you can count on us to support you.
Payroll
We will show you how to adjust your payroll withholdings to help eliminate any surprises at the tax deadline.
Tax Returns
When doing business with you, we meticulously check and recheck your tax returns through our top-of-the-line computer software. By filing your tax return electronically, we can help you expedite the refund process. We can determine potential deductions you can use to limit your tax liability for next year.
Lisa A. Babineau, CPA, MST
Hiromi Towle, EA, Retired
Colleen F. Varone, Staff Accountant
At Babineau CPA, we strive to take the stress out of tax filing. You can rely on our team to handle your taxes promptly and effectively. Best of all, we genuinely love doing everything within our power to help you! Contact us today to learn more about our services.
Where's My Refund? Check out these links below